User Interface Language Packs
LinguaSkin Language Packs easily add languages to web applications, creating a switchable user interface without any changes to the application.
Whether or not your application is already multilingual-enabled, LinguaSkin Language Packs will work. They create a user interface 'wrapper' that inserts a language selector, replaces text with the language selected and manages everything for you.
As no changes are required to the target application, LinguaSkin Language Packs will work for third party applications and cloud/SaaS applications.
Here's some applications for which we have LinguaSkin Language Packs already available. If you have an application that's not listed here get in touch, we can usually create a Language Pack for a new application in just a few days.
Idox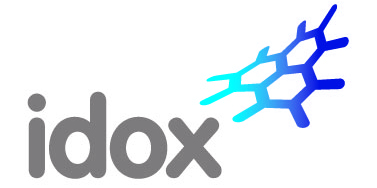 Public Access: Planning, Building Control, Licensing
Northgate

Choice Based Lettings

Revenues & Benefits

Orchard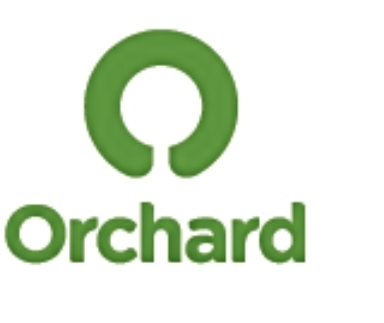 Housing Self Service Portal
Simply Personnel

HR Self Service